Do you live in the Calgary area and you need an appliance repair technician?
If so, Appliance Service YYC has exactly what you are looking for!
Call us at 403-879-0967 to book an appointment today! or Book an appointment online.
We provide appliance repair service, licensed and insured technicians, and simple hassle-free repairs around Calgary & area. We arrive prepared to perform any appliance repair you need and we have a customer satisfaction guarantee with each and every repair we do.
The goal of Appliance Service YYC is to arrive at your home and repair your appliance on the first (and only) visit. Thus, getting your appliance working correctly again, and reducing the stress and hassle in your life! Request an appliance repair appointment today!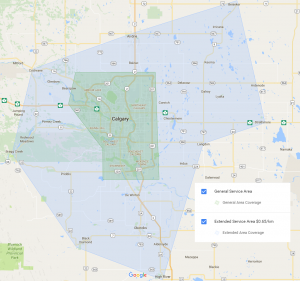 Service areas include but are not limited to:
Choose a city by clicking on one above to learn more about appliance repairs near you! Or, fill out our contact form below to book an appointment!